Home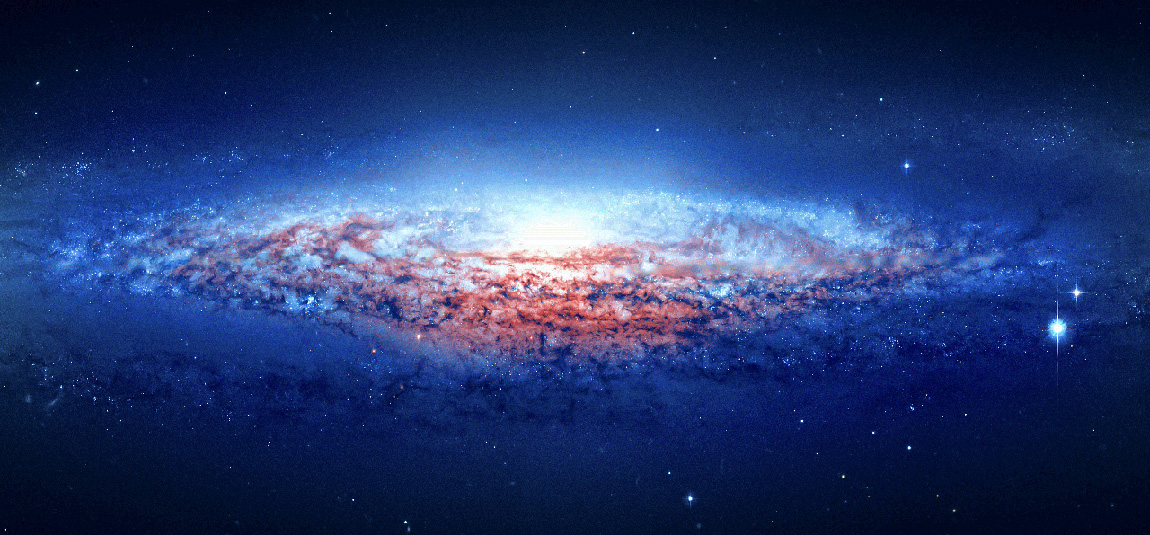 About us
CFC Melbourne is an independant church. Our desire is to reflect the Lord Jesus Christ in our personal life and our family life and to build a true representation of the Body of Christ in our locality as taught in the following scriptures
(1 Cor. 12:27) You are the body of Christ and each one of you is a part of it.
(Eph. 5:23) Christ is the Head of the church, His body, of which He is the Savior.
Timings
Worship on Sundays:
Main service - 10:30 a.m. to 11:30 a.m (one service only)
Lunch & Fellowship - 11:45 a.m to 2:00 p.m.
We currently meet in the south eastern suburbs of Pakenham. Please contact us for more information